The pictures you take while out on a photo walk deserve better than just being archived on your hard drive. Walking and photography make great bedfellows – especially if you can also earn a small income from your best pictures. If you are one of those people that likes to take a camera with you when you walk, perhaps snapping landscapes, wildlife, historic buildings or your faithful pooch as you trot happily along the footpaths, then read on….
I think that we have all, on occasions, captured some great photos on our walks. Maybe we have taken advantage of the early morning light as it opens up the landscape, or used a piercing blue sky to frame a row of ornate houses. Satisfying in itself, sometimes these images that capture a unique moment in time are destined to remain hidden on our hard drive with little chance of being seen again.
But did you know that those pictures might just be what people are looking for and are even prepared to pay a small fee for? Microstock sites offer you a way to show your pictures to the whole world and earn a small income without any of the costs of building fancy websites, printing your images or managing the sales. Indeed, once uploaded, the images can earn you a passive income whilst you get on with enjoying more great walks around the UK.
All you need is a good digital camera (Read more – Four Types of Camera, Which one Works Best for You?), some time and access to some software on your home computer to process and upload your images. You can see the images that I have uploaded and sold on Shutterstock, Dreamstime, Depositphotos and Adobe Stock over recent years. All my images have sold well and whilst I have not made enough to live on, the income has paid for the initial investment in my photography equipment and bought a few cups of coffee for my friends and family – and a bone or two for my dog.
Some people do make a living from selling microstock images by taking and successfully uploading hundreds of images. But that's not for me, my interest in photography and placing my pictures in microstock sites is twofold. First, I love photography and I like to weave it into other activities such as walking and visiting towns and cities across the UK. Second, I feel satisfied when my images are accepted for sale by the microstock sites and even more satisfied when someone demonstrates their worth by downloading them.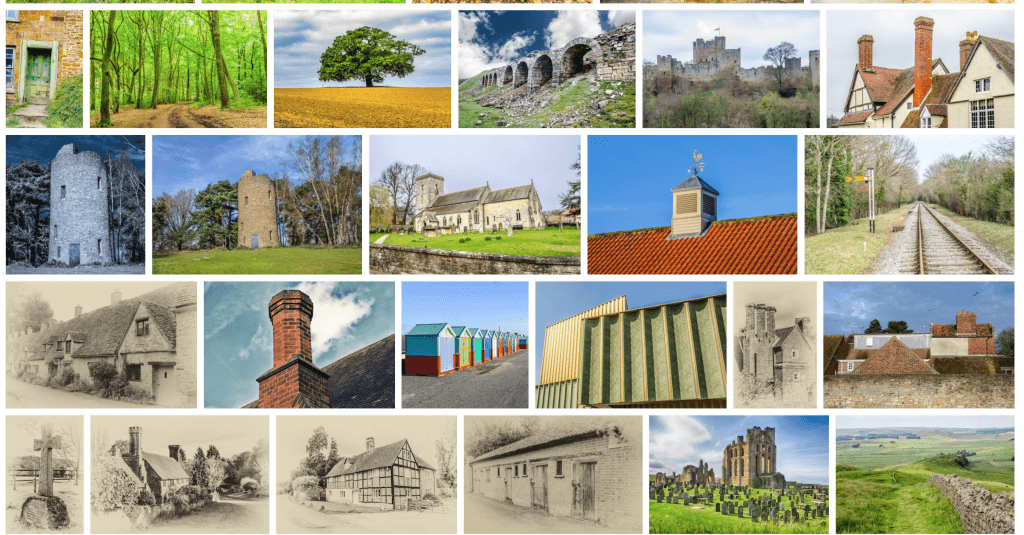 Once your images are on a microstock site they can be downloaded from anywhere in the world to be used on websites, printed publications or adverts. Indeed, I have even seen one of my images in a daily newspaper in the UK as well as several well-known websites. When one of your images is bought and downloaded you will earn a 'small' commission somewhere between $0.25 and $5.00 (most of the sites are based in the USA so operate in US dollars). The images you upload can be sold as many times as there is a buyer, so some of your beautiful photographs may earn a few dollars every month or even more.
There are no restrictions on how many times the image gets downloaded, how many images you can upload or how much you can earn. So, now is the time to start finding some of the great pictures you have taken in recent years and thinking about how you might snap those winning photographs on your next walk.
We would welcome any feedback on your experiences with microstock and monetising your images using the comment system below.